Contact
Contact TallyOnlineCloud.com Team for any queries relating to sales & support of Tally on Cloud, Tally on AWS.
Our customer helpline +91 85 85 950 238 is available 9am to 9pm for general sales and support queries and from 9 pm to 9am for critical / emergency queries.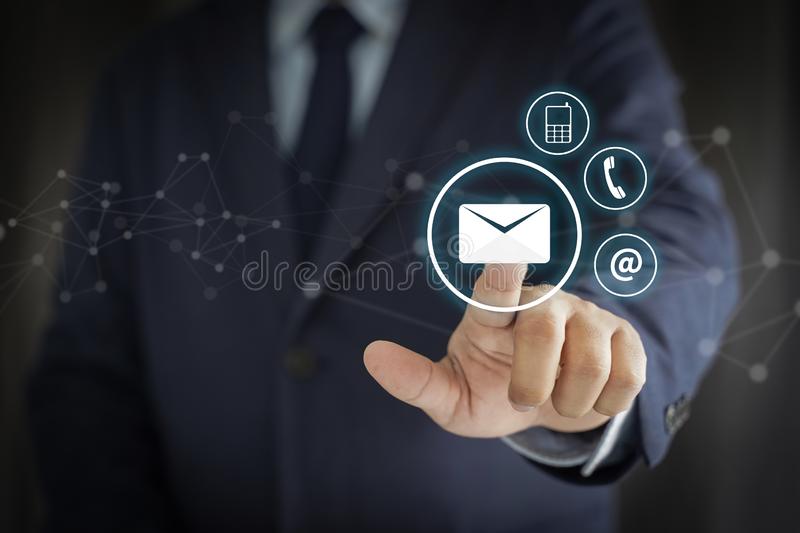 We'd love to engage with you
Tally Online Cloud Customer Care team is always there to help you with smile. Feel free to query around.
Frequently Asked Questions
Although we are always available to assist you via phone / whatsapp chat and emails, it never hurts to go through what others have already asked. So go through our FAQs and see if you have ready made reply
Many Major
Companies Trust Us
Join 25000+ active users with many re-known big brands and business houses availing our services and enlisted in our elite clientele